Cozy Vibes for your Home & Cottage
Cozy Vibes for your Home & Cottage
Earthy Accessories
Inspired by Nature
Custom Pieces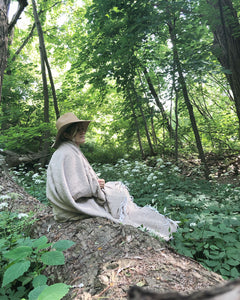 What's in a Name?
Ottilie; Pronounced: "aw-tuh-lee"
We were blessed with two boys. If we had a girl her name would have been Ottilie (Tilly for short!) named after her Nana. I was the only grandchild to never meet her, she passed before I was born. From what I have been told, she was also quite connected to nature and loved her garden. Everything you find here is truly inspired by nature.
Fern would have been our daughter's middle name. Ottilie Fern. Fern is not only my husbands' grandmother's name, I have also always had a mad love for ferns! One of my dearest friends will tell you how I used to yell "FERN!" on our long summer drives up to the cottage in highschool.
It has been suggested to me and I have thought about shortening the name to Tilly + Fern...Ott + Fern ... a name that is easier to remember...
Something continually captivates me to stick with the beauty, uniqueness and authenticity that the name Ottilie embodies. Perhaps because my vision and my hope for this brand is just that. I hope you find something here that is authentic for your home or cottage and that truly captivates you.
Handmade with Love,
Jenn.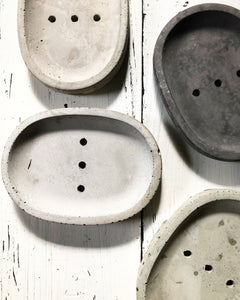 W H O L E S A L E
See something that matches your shops vibes?
Feel free to tap the button below with your inquiries and apply for wholesale goods in your shop!
*NOTE* Not all products seen above are available for wholesale.
APPLY